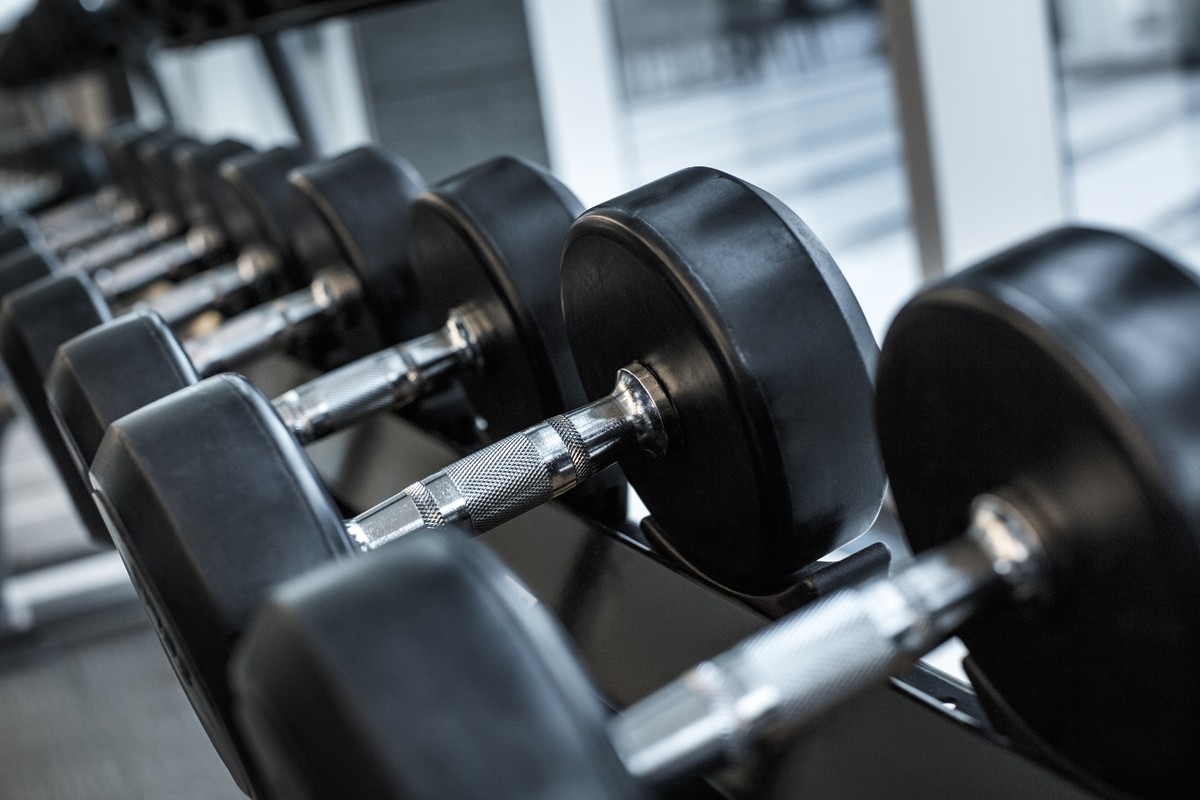 Prenatal training programs help pregnant women develop a strong body and nurture a positive attitude that helps them cope with the physical and mental health challenges that may take place during pregnancy.
After having a baby, women should stay positive and be determined to lose pregnancy weight and be fit.
There are many known benefits of pre and postnatal exercises, and because of that, we are organizing a free pre and postnatal training program to help pregnant women prepare for a big change in their lives.