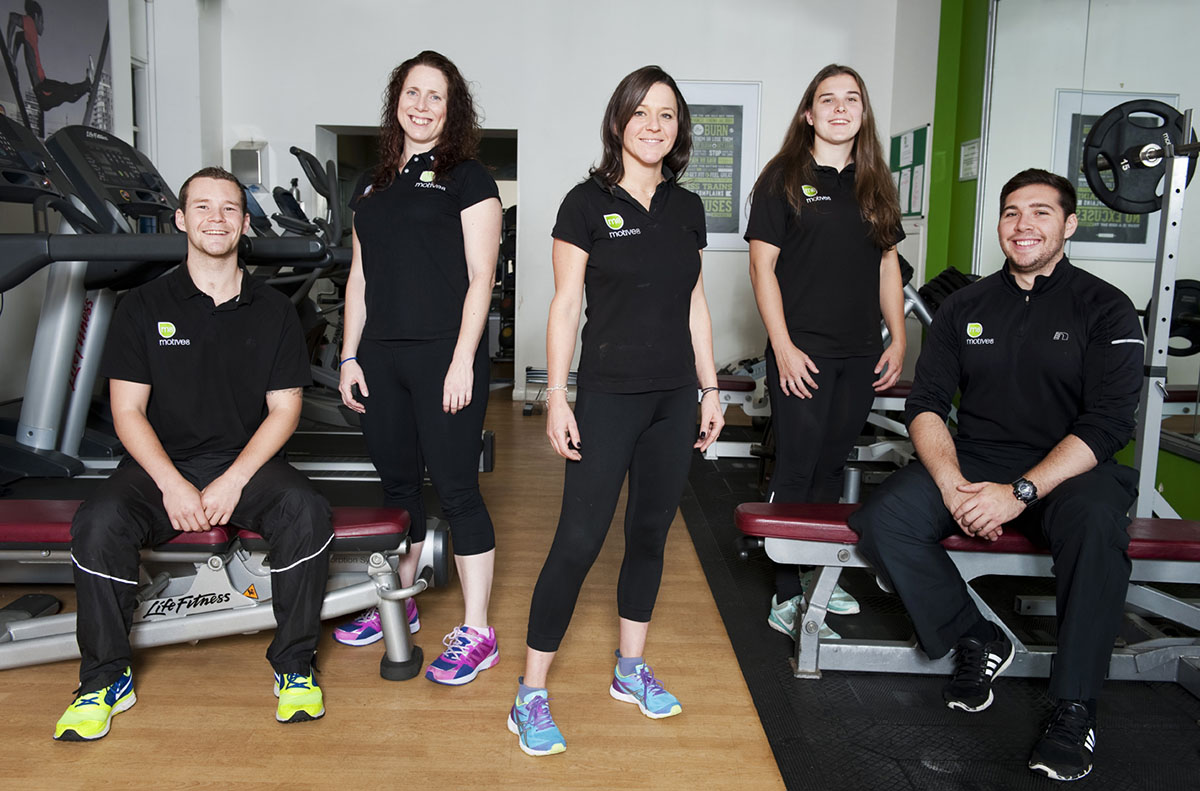 Amanda | CEO| Head Trainer
Amanda specializes in health and weight loss programs. Being in the fitness industry for almost a decade, her strategic and tactful guidance helped many people achieve their weight loss goals. Amanda also specializes in pre and postnatal exercises.
Amanda is a believer of the unimaginable benefits of pre and postnatal exercises which prompted her to study ways on how to help pregnant women stay healthy. As an advocate of living a healthy life, she inspires others to stay physically fit by setting an example. She works hard to maintain a healthy and active lifestyle and continuously find ways to help other people achieve their fitness goals.
Cassie | Co-owner |Personal Trainer
Cassie has been in the industry for five years, and she has established a reputation for efficiency and demonstrated positive results. Cassie has worked with clients of all ages. Her training program has helped many clients recover from diabetes, obesity, and hypertension.
Cassie specializes in general fitness and weight loss management. She also created a training program that helps her clients stay fit before big events like weddings and marathon. Cassie is always on the lookout for new a way to be fit, and she can craftily use these methods to help her clients. She is always willing to help and empathetic.
John | Lead Trainer
John is a versatile trainer with many strengths. He has a strong background in strength and functional training, rehabilitation training, strength and conditioning, and Pilates. John has been in the fitness industry for a decade now, and within those years, he has gained certification from various sports and fitness organizations.
His keen interest in rehabilitation exercises has helped most of his clients recover from an injury. He is very caring and genuine – qualities that will keep you motivated and inspired to recover from your injury or achieve your fitness goals. He makes sure that every minute spent on his session is worth your time.
Mandy | Personal Trainer
Mandy has a commendable background in calisthenics. Calisthenics is a bodyweight exercise that helps strengthen and build muscles. Mandy created a fitness program that helps people gain power, strength, and endurance. This calisthenics training starts from the basics of body movement then gradually moves forward to complex exercises that develop stronger muscles.
The program also helps maintain stronger bones and improves stamina. Mandy's passion is to inspire others to live a healthy and active lifestyle; in order to do this, Mandy strives hard to push herself to keep doing her bodyweight exercises. She also makes it an effort to be better at what she does in order to help others.
David | Personal Trainer
David has been a sports enthusiast since he was young. He is an advocate of the positive benefits of sports, and that explains why he finished a bachelor's degree in physical education. Since he was young, he has developed a passion to help others stay physically fit through sports.
He specializes in weight loss, strength & conditioning, sports performance, and sports injury rehab & management. David's passion to help others to be fit motivates him to continuously find innovative methods to be practiced by his clients. He loves what he does, and seeing positive results among his clients motivates him to excel in his field.